Buffet and Hutches
Coastal Design Furniture's Range of Buffet and Hutches
A large part of our Buffet and Hutches range are hand crafted in Australia with Australian and imported materials and timber. Our Buffet and Hutches can be finished with a natural timber finish, white wash or painted in a colour of your choice.
If you see something you like on this page, but would like it customised we can custom make it for you. So if you want more shelving space, more drawers, or your buffet and hutch to be longer or wider we can custom build it for you.
We can also organise to have a consultant come to your home and give you a free measure and quote. We have over twenty years experience making high quality timber furniture. So if you want some advice as to what will fit and suit your situation click the button below to book in a free measure and quote.
Blackbutt Buffet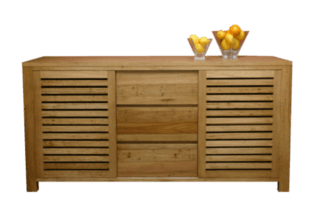 Blackwood Buffet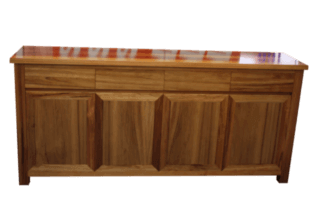 Laspamas Buffet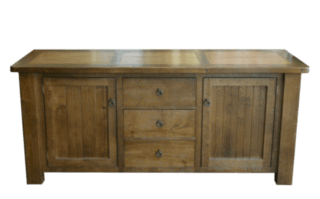 Leo Buffet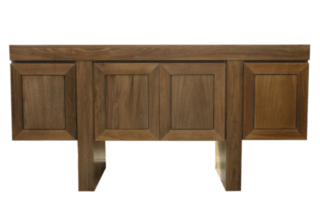 Newland Buffet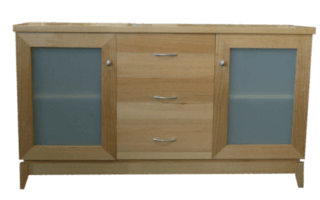 Patterson Buffet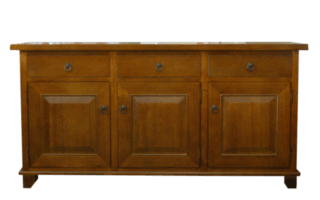 Rosegum Buffet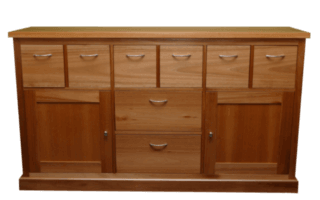 Rosewood Buffet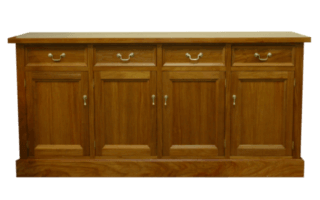 Tassie Oak Buffet and Hutch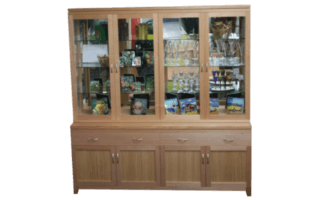 Custom Made Buffet and Hutches
Do you have something special in mind. Want a buffet and hutch that is specially made for you. We can custom make your buffet and hutch so it fits your needs, style and requirements. We have over 20 years experience in building custom made buffet and hutches.
Click below to book in a free measure and quote for your custom made furniture.